Meet The Off Leash K9 Team
Riley's passion for training began when she and her rescued American Staffordshire Terrier, Maddi, became OLK9 students themselves! Together, they completed the 8 week lesson program for Maddi's dog aggression issues. With the help of Off Leash, Riley and Maddi were able to welcome two wonderful puppies into their home, Odin and Dino! After Riley saw what she was able to accomplish for her family, it ignited a passion in her to work dogs and help others find that freedom and peace of mind. After several months of work, she became a certified trainer! When she's not out working dogs, Riley is in her backyard playing fetch with Maddi, Odin, and Dino, enjoying the off-leash life!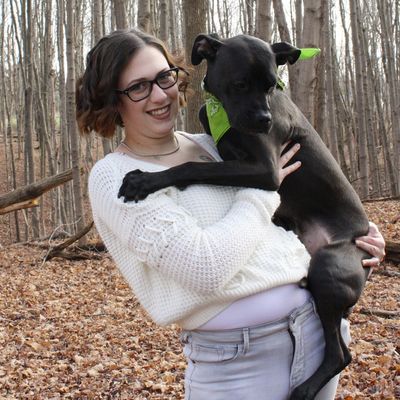 Nicole got involved with Off Leash K9 Training after starting in OSU's animal medical/science field. While working in various roles during that time, she saw how many people needed basic obedience help with their dogs for daily peace and a better relationship with their companions and how it could help prevent medical emergencies.
Nicole has one dog of her own named Red. Nicole and Red love to run in the woods and search for deer sheds when the weather allows. Off Leash K9 Training's method has made it possible for Red to enjoy an Off Leash life with reliable commands, and he now has the freedom to go almost anywhere!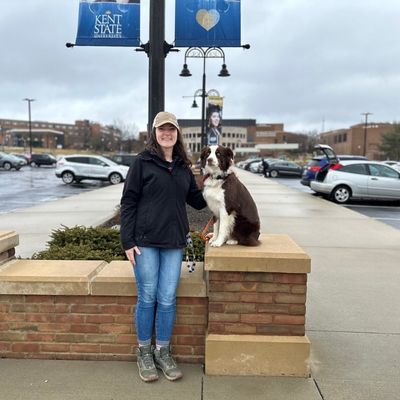 do you have questions for us?
Or Call us for a free consultation today!
About Off Leash K9 Training
Dog Trainers Who Are Recognized Around The World!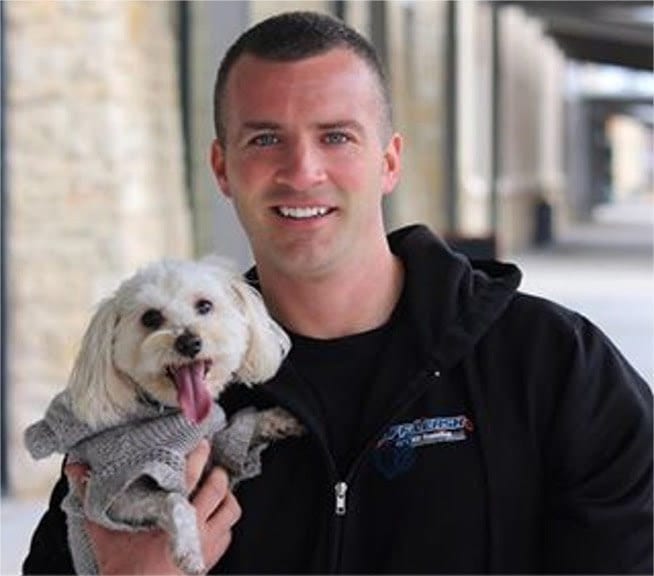 Nick White is the Owner and Founder of Off Leash K9 Training.  Nick is a former US Marine and former US Secret Service. He currently has over 130+ dog training locations throughout the United States. 
Nick is globally recognized as being one of the top dog trainers in the world.  He has 2 official world records in off leash obedience, named on Wikipedia as one of the top 20 dog trainers in the world, recently named top 10 trainer in the world by bestdogtrainers.org, has been featured in many magazines and shows, and he is regularly requested by the top celebrities and athletes! He has been called upon by people such as actor Ryan Reynolds, WWE's John Cena, MLB All Star Max Scherzer, UFC World Champion Jon "Bones" Jones, and many more!
You can visit our YouTube Channel and watch over 1500+ before/after videos of Nick and his team's work!  Off Leash K9 Training has more documented videos than any dog training business in the entire world!